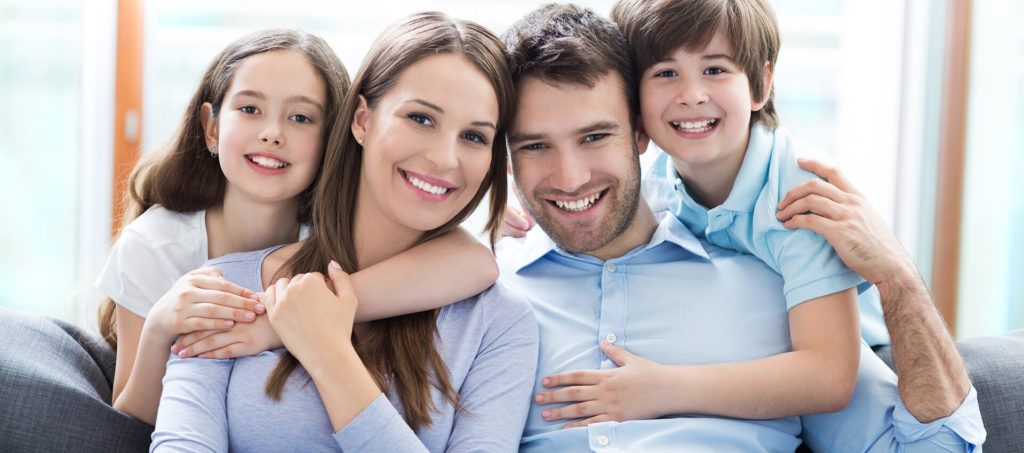 HU-9400 Sopron,
Várkerület 1-3
Herzlich willkommen auf der Internetseite der
MED-HUN-DENTAL
Dentist Hungary, Sopron
Welcome on the website of the MED-HUN-DENTAL Dental surgery in Sopron!
Nice and healthy teeth make our face more attractive, indicate vitality and zest for life, they increase our self-estimation. Thus, You are one of the best investments for life.
On the following sites You have the opportunity to learn more about our dentistry and services.
Do You have further questions? We advise You gladly. We hope to greet You soon as a patient in our dental surgery.
Your MED-HUN-DENTAL Team
The following sites provide You an overview of our services. All of the listed treatment techniques are controlled by our colleagues safely and reliably.
Dental implants look like as if they were your own teeth. These dental implants are durable solutions.
Zircon-crowns and bridges belong to the most common dental treatments in Hungary, as well as in our dental clinic.
Periodontology is a science, that deals with the prevention, treatment and investigation of the teeth.
In most cases it only depends on the individual taste of the dentist and the dental technician which shape the teeth will be given.
Dental treatments in Hungary are very popular, even if lots of patients have fear of dentists.
The following sites provide You an overview of our services. All of the listed treatment techniques are controlled by our colleagues safely and reliably.
Healthy teeth & nice smile means a new life
It is our endeavour to advise our patients comprehensively and individually, treat optimally, and serve for a long-term. We set high requirements concerning our work and we hope that our patients will think back to us with satisfaction after many years of the treatment.
Your satisfaction is our guarantee.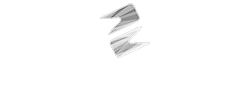 All dental problems are different, so we can create for you a personalized estimate of costs and treatment plan only if you send us your panoramic x-ray image by post or e-mail.
Do you have questions or wish to schedule an appointment? Do you have individual needs? We're here to help!
Looking for dentistry in Hungary? Contact us with confidence!
- Karin -
"Lieber Herr Dr. Olasz und das gesamte, nette Team! Herzlichen Dank für die schon Jahrzehntenlange gute Behandlung. Ich bin sehr zufrieden, fühle mich sehr wohl hier."
- Tamara H. -
"Diese Praxis ist nun weiter zu empfehlen-was ich auch schon mehrmals gemacht
habe. Die Praxis ist sauber und das Team aussenordentlich freundlich."
- Voith Siegffried -
"Ich bin sehr zufrieden - alles klappt immer zur Zufriedenheit. Die Termine werden pűnktlich eingehalten und alle sind immer freuindlich - mann kann diese Ordinatin nur weiterempfehlen."
- Rene Hofmann -
"Es ist einfach unglaublich, wie toll die Behandlung bei euch abgelaufen ist. Ich bin gekommen wegen Komplikationen, die eine unpräzise Krone 6 Monate (!) lang verursacht hat. Ich hatte bei keiner Behandlung bei euch Schmerzen, nicht einmal die Spritze hat weh getan. Die neue Krone passt perfekt, sie ist perfekt geschliffen. Ich bin nicht nur schmerzfrei, sondern kann wieder beißen wie früher 🙂 Danke zu sagen ist fast zu wenig, ich bin wirklich happy!"
- Rogl Gerhard -
"Ich möchte mich noch einmal herzlich bedanken für die schnelle perfekte schmerzfreie und günstige Behandlung in eurer Zahnklinik ihr seid einfach ein super gutes Team. Auf jedem Fall werde ich euch weiterempfehlen speziell gilt mein Dank Dr. Imre Raffai der seine Arbeit sehr genau und mit viel Verantwortung und zu meiner höchsten Zufriedenheit erledigt hat, auch Edina Zentai die vor 10 Jahren schon bei der Behandlung meiner Frau dabei war danke ich auch sehr sie ist ein richtiger lieber kompetenter Mensch. Auch noch ein großes Dankeschön an Alexandra Bellovitz die mit ihrer Tätigkeit als Rezeptionistin auch alles zu meiner größten Zufriedenheit erledigt hat. Danke für alles"
- Helga -
"Bin sehr zufrieden! Sehr gutes Team, besser geht es gar nicht. Vielen Dank!"
- Michael -
"Sehr kompetent, sehr freundlich, probleme werden bestens gelöst. Ein super Empfangsteam, freundlich und nett!"
- Reinhard -
"Wir sind mit Hr. Dr. Olasz und seinem Team sehr zufrieden. Vielen Dank!"
- Karl -
"Sehr geehrter Hr. Dr. Olasz! Besten Dank für alles! Einfach alles super, so wie immer, seit 1998!"
- Franz -
"Ein ganz tolles Team! Lieber Herr Dr. Olasz Herzlichen Dank für die vorzügliche Betreuung unserer Zähne und Kiefers. Dank an Nadina für ihre Hilfsbereitschaft, sowie alles hier für 7 Jahre."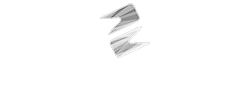 | | |
| --- | --- |
| Monday | 08:00 - 16:00 |
| Tuesday | 08:00 - 18:00 |
| Wednesday | 08:00 - 15:00 |
| Thursday | 08:00 - 19:00 |
| Friday | 08:00 - 18:00 |
| Saturday | 08:00 - 13:00 |