Zircon-crowns and bridges belong to the most common dental treatments in Hungary, as well as in our dental clinic in Sopron.
Our dental clinic in Sopron, uses only qualitative products. Zircon crowns and bridges are very popular, for various reasons more and more people choose these types of crown-material. Our dental clinic offers even these kinds of dental treatments in Sopron.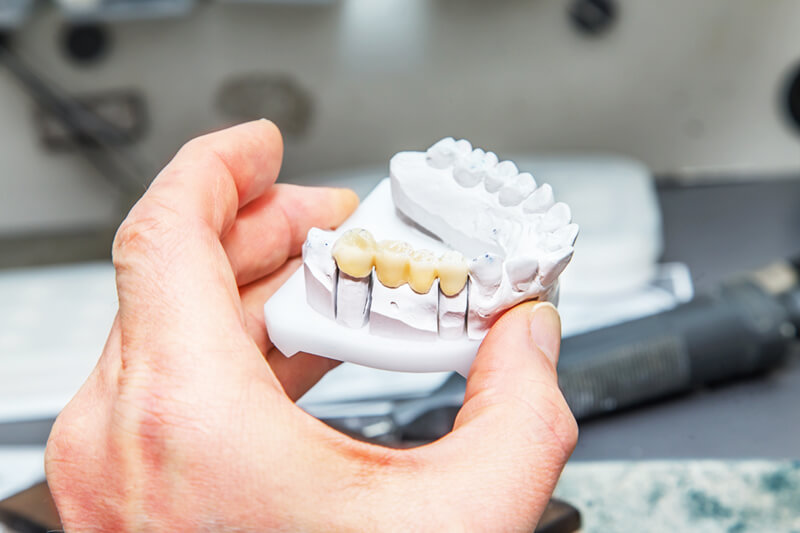 A relatively new material for fixed dentures is zirconium-dioxide (abbreviation: zirconium oxide). Zirconium-dioxide serves as a framework for all-ceramic crowns and all-ceramic bridges.
Upon this a softer, joint-friendly orthodontic ceramic material is branded in the right tooth shade. This allows them to imitate natural teeth more than it was possible with crowns and bridges with metal scaffolding. The costs are slightly higher than for metal-ceramic veneering work (MCV). However, in recent years the price of the gold alloy has become increasingly expensive, and so the decision is often in favour of a ceramic restoration from zirconium-dioxide.
Advantages of all-ceramic crowns against precious metal restorations:
white ground colour
very good transparency
Biocompatibility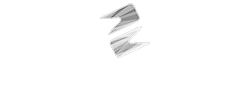 | | |
| --- | --- |
| Monday | 08:00 - 16:00 |
| Tuesday | 08:00 - 18:00 |
| Wednesday | 08:00 - 15:00 |
| Thursday | 08:00 - 19:00 |
| Friday | 08:00 - 18:00 |
| Saturday | 08:00 - 13:00 |